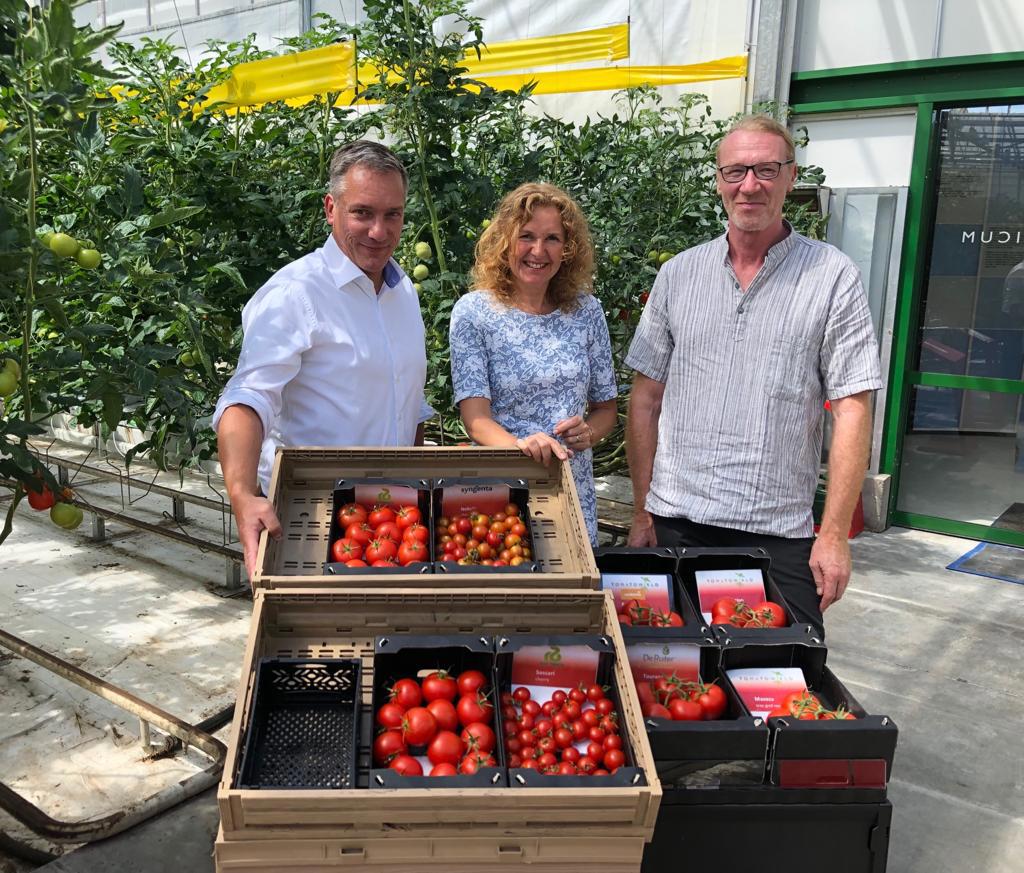 The Tomatoworld Foundation receives visitors from home and abroad on a daily basis. This makes it the link between producers, growers, retailers and consumers. Surplus Systems' plastic products for storage & organization, design-Interior, innovative shop fittings and reusable transport packaging offer excellent added value to this Tomatoworld connection function. The displays, reusable packaging and insert trays of Surplus Systems at Tomatoworld express the optimal presentation and transport of fresh fruit and vegetables.
Surplus Systems was founded in 2009. After the integration in the Bekuplast group in 2016, Surplus Systems offers a wide range of innovative storage and design products and Surplus Systems delivers an extensive performance in the field of production and logistics at various locations. Demanding projects are also realised at the most important production location in Ringe (Lower Saxony, Germany) on a factory surface area of more than 115,000 m².
Years of experience, accurate knowledge of market requirements and adapted project teams make Surplus Systems a competent partner. Tomatoworld and Surplus Systems share the mission to make an optimal contribution to the process of getting fruit and vegetables as fresh and representative as possible from the grower to the retailer to the consumer.